The Dream Machine by M. Mitchell Waldrop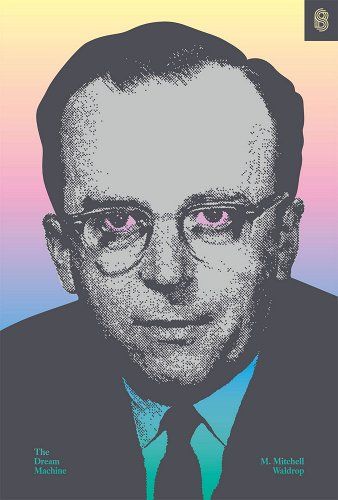 The story of the man who instigated the work that led to the internet--and shifted our understanding of what computers could be.
Behind every great revolution is a vision, and behind perhaps the greatest revolution of our time is the vision of J.C.R. Licklider. He did not design the first personal computers or write the software that ran on them, nor was he involved in the legendary early companies that brought them to the forefront of our everyday experience. He was instead a relentless visionary who saw the potential in the way that individuals could interact with computers and software.
Quotes that stood out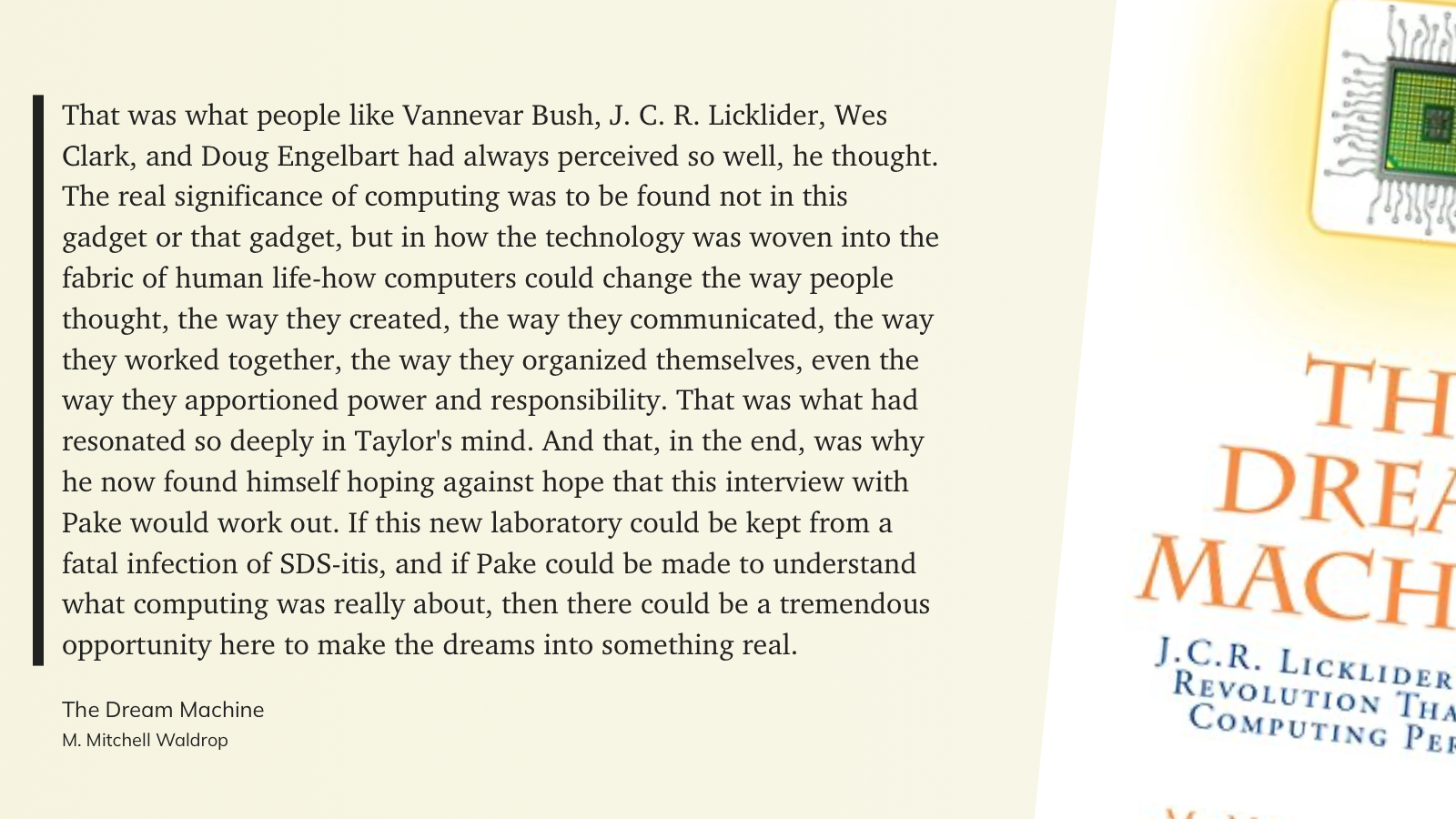 Get Your Copy